PUTTING FRESH AT THE CORE
Woolworths FOOD RANGE
In line with its positioning as "the fresh food people" and with an objective to improve quality and value, innovate the range and strengthen brand proposition and promise to customers, Woolworths worked with Jack to rethink the look and feel of its core brand, as it transitioned from the Select brand to the new Woolworths food range. The increase in sales has been phenomenal.
A CREDIBLE CHOICE
Shoppers want to buy the best quality they can afford, which means own brands need to be as appealing and aspirational as big name brands to be part of the consideration set. Following a comprehensive brand audit to deliver constant product improvement in both quality and healthy options, we needed to smarten up the range and deliver great taste in every pack.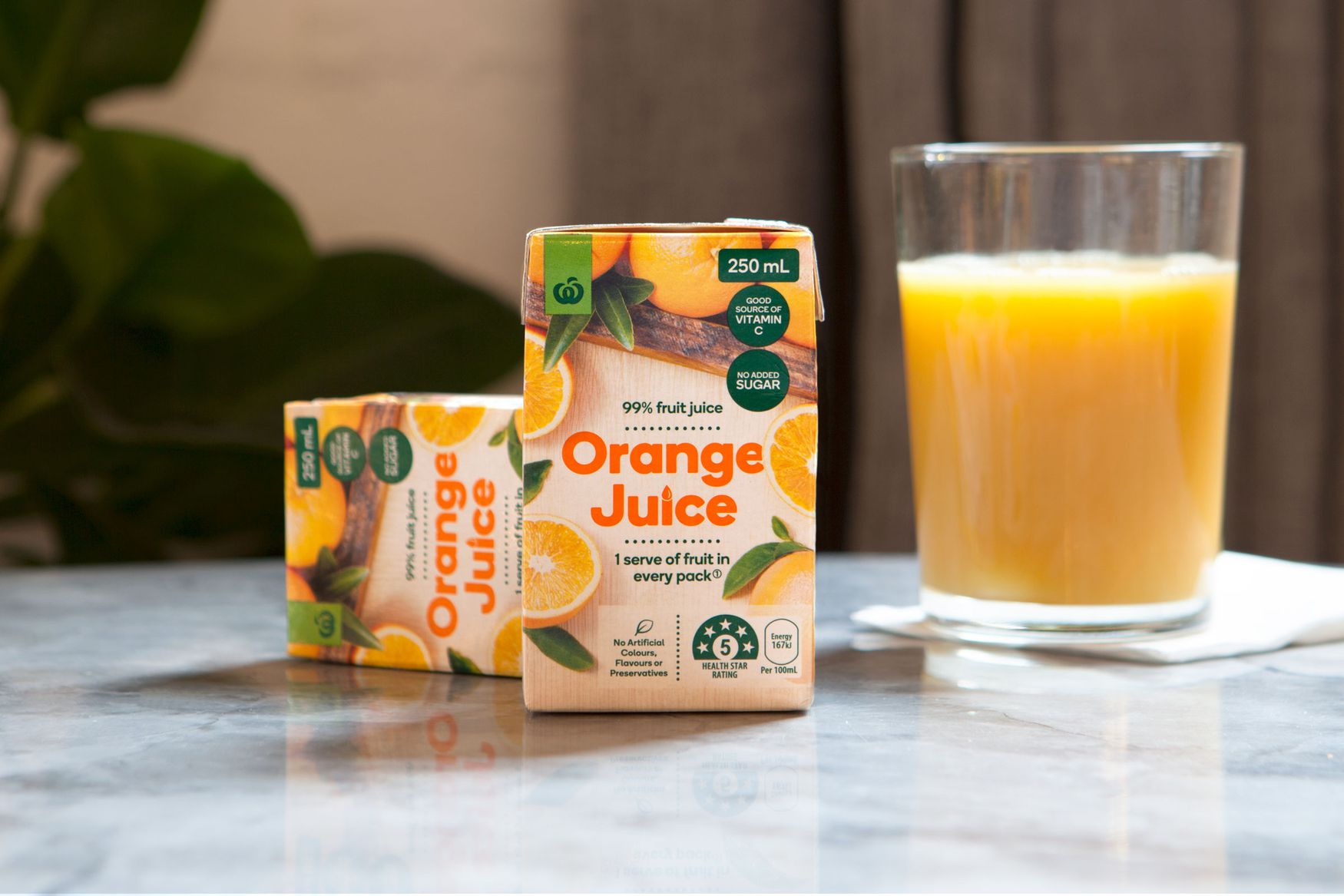 DELIVERING TASTE
With the design idea based on abundance, contemporary overhead food photography drives freshness and appetite appeal, often showcasing a serving suggestion. Clever copy in product descriptions has a conversational tone while the standardised claims and icons have been tamed into a simple, clear system. It is all about encouraging shoppers to try something new and create a beautiful meal today.
"The response to date has been extremely encouraging with combined Woolworths and Essentials rebranded sales experiencing double-digit sales and unit growth, higher customer penetration and spend per customer on Woolworths and Essentials brands similarly up"
Peter Hathaway
General Manager Marketing
Woolworths Food Co.
DRIVING SUCCESS
Together with the redesigned Essentials value range, the newly designed core range has delivered double digit sales growth proving that effective design is starts with understanding the customer and what motivates them, and delivering this with character. Jack delivered the creative strategy, visual architecture and concepts, working with Marque Branding, to adapt and execute the concepts across the full range of products.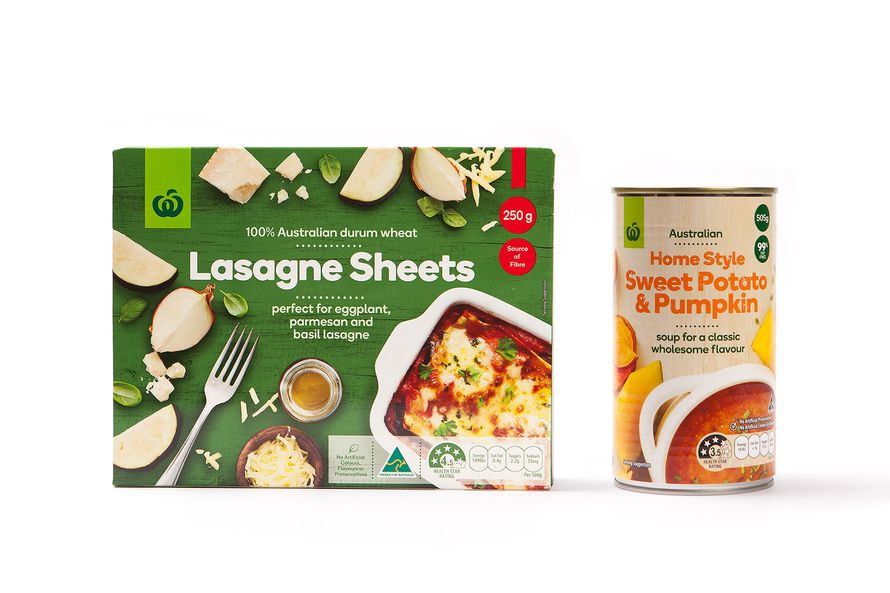 "Jack carefully considered the positive attributes of our brands and how we could bring the joy of food to every pack."
Melanie Baker
Senior Brand Portfolio Manager
Woolworths Food Co.