PS. Lets Make It Virtual
CORONATION
2017 WINNER OF UDIA EXCELLENCE IN MARKETING–URBAN DEVELOPMENT AWARD
Coronation's 8 Phillip Street located in Sydney's Parramatta needed a fresh approach. The client wished to communicate the shifting perceptions affirming that apartment living is no longer a downgrade from the Australian dream but a choice offering a raft of lifestyle and social opportunities. 'PS I Love You' was a campaign that exceeded marketing expectations with stage one sold out after 200 expressions of interest were received pre-launch, and $110 million achieved in the first few hours.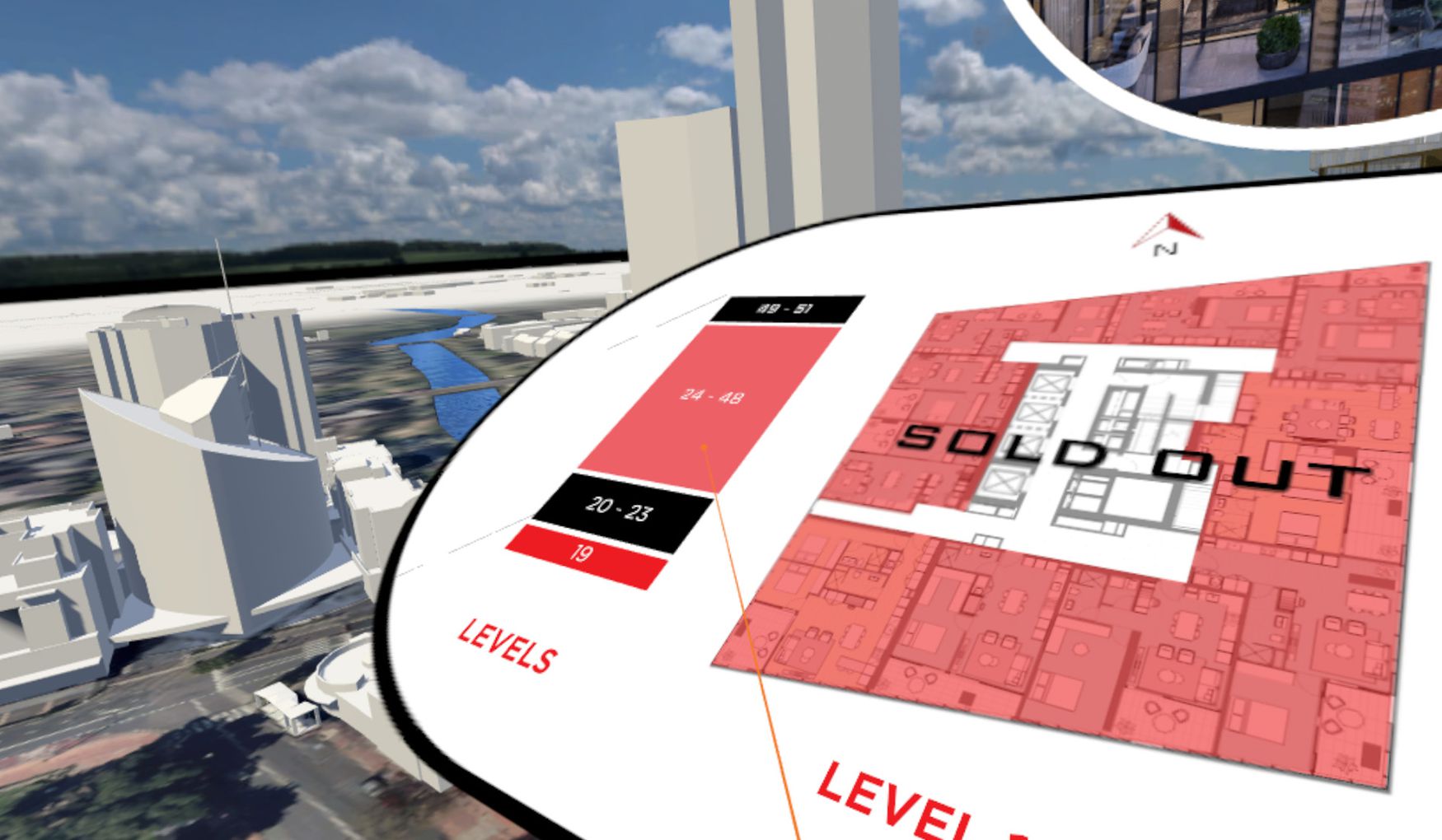 AS A PROGRESSIVE DEVELOPER, 'PS. I LOVE YOU' SATISFIED CORONATION'S THIRST FOR A DIFFERENT BRANDING APPROACH.
We were asked to create and produce a full-bodied marketing campaign that was a cut above the rest. 'PS I Love You', conceived as an acronym of its location, aimed to speak directly to its audience with a cheeky, contemporary yet friendly approach. This was a campaign that put the customer's experience at the heart of the project.
CREATING AND EXECUTING THE BRAND AND ITS EXPERIENCE TOUCHPOINTS WAS JUST PART OF THE BRAND EXPERIENCE WE CREATED.
The brand experience touchpoints were defined and mapped for each customer segment, leading to executions including naming, identity, branding, VR, signage, website and sales collateral. Additionally, the premium display suite we designed features a three-bedroom apartment built to scale. Creating and executing the brand and its touchpoints were just part of the strength of the campaign. VR took it to the next level.
KEY TO THE CAMPAIGN WAS AN IMMERSIVE VIRTUAL REALITY EXPERIENCE OFFERING THE OPPORTUNITY TO EXPERIENCE THE BUILDING'S 'STUDIO 54' ROOFTOP BAR.
A key component built into the display suite was an immersive VR experience, a high-impact customer engagement tool offering buyers the opportunity to experience the building's 'Studio 54' rooftop bar. VR technology allows you to walk around the rooftop and virtually engage with the space to experience a range of spatial perspectives. This immersive VR experience was key to the power of the 'PS I Love You' campaign.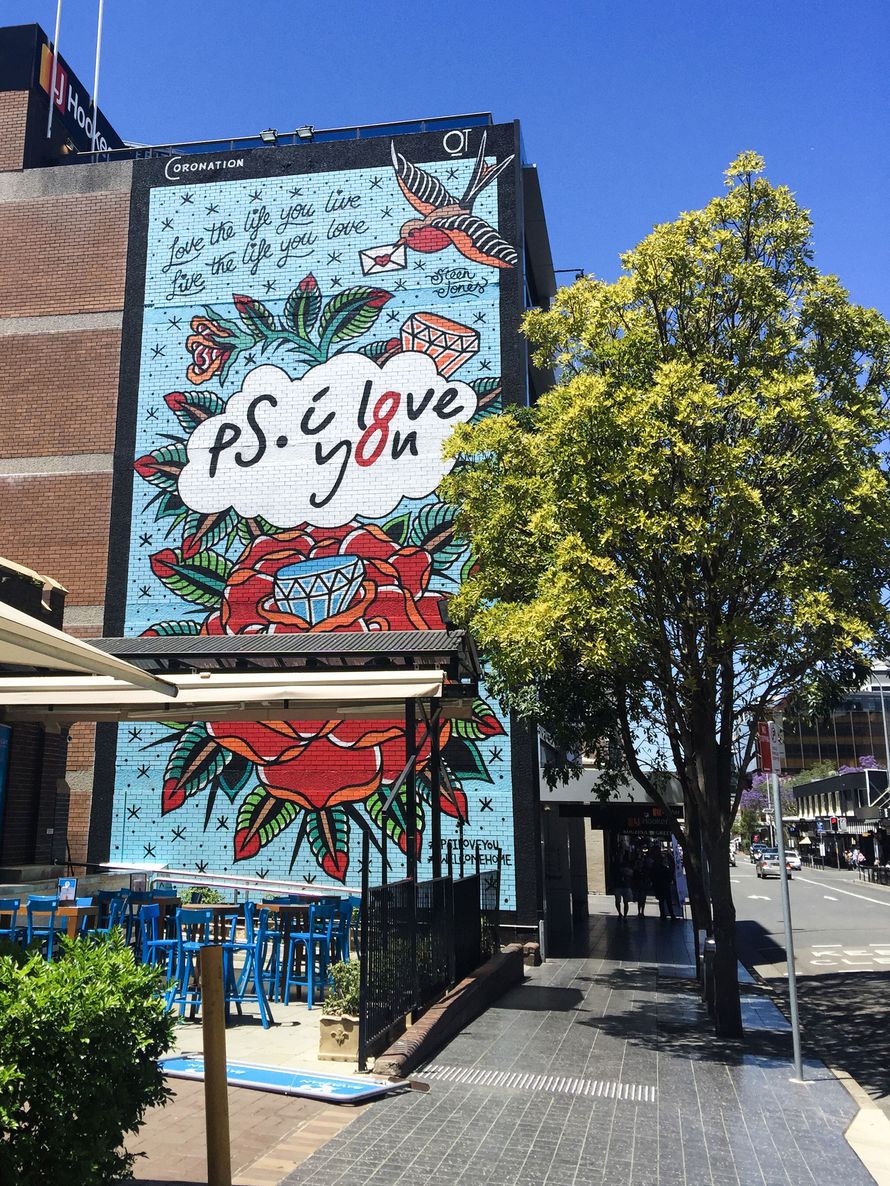 83.5%
said after experiencing the VR they were more likely to purchase an apartment
84.6%
said THE VR EXPERIENCE changed their impression of the development

"This is our third significant project that we've worked on with the Frost*collective team, and once again, we're extremely happy with the results. The level of creativity and the range of brand executions the agency has delivered for 8 Phillip Street is outstanding and consistent with our position as a progressive brand in the property sector."
Joe Nahas,
Managing Director, Coronation Property