News
---
Seven wins at the 2020 Good Design Awards.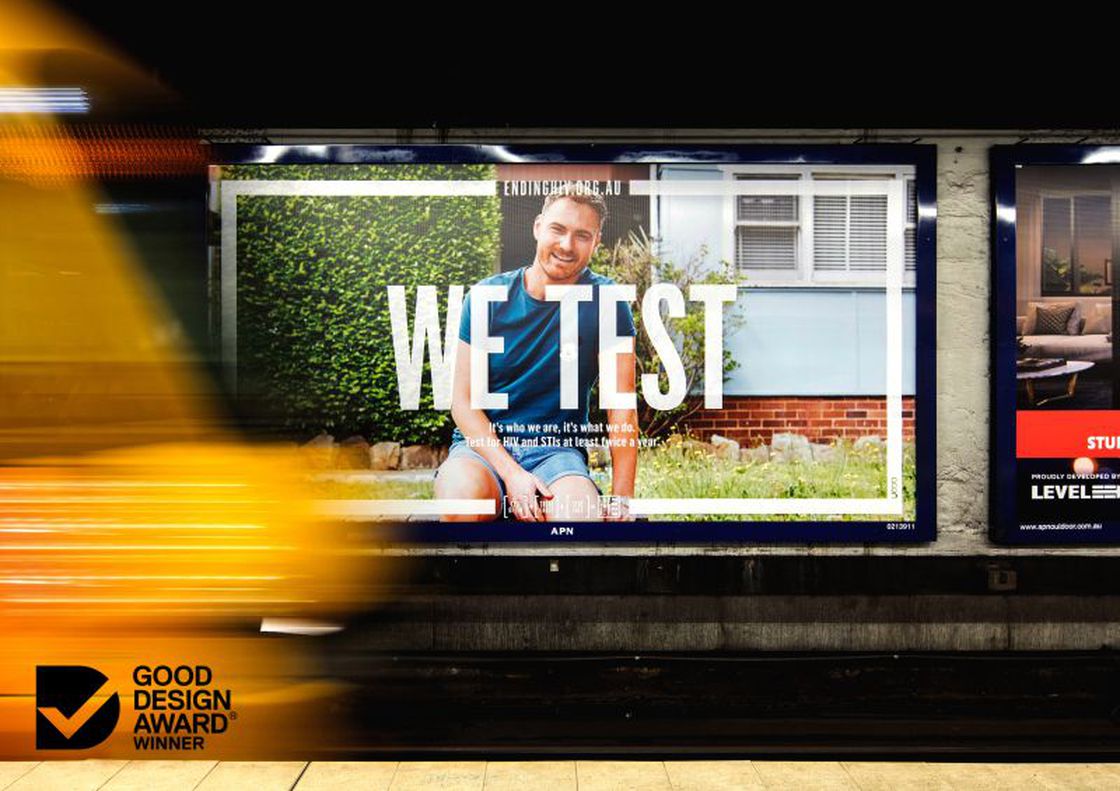 September 22nd 2020
We are thrilled and proud to have won seven Good Design Awards!
Our work with NUBO – a new concept in children's play centres – was awarded twice, with a prestigious Best in Class award for Communication Design Branding and Identity, and Gold in the Architectural Design Commercial and Residential category.

The Good Design Awards Jury praised NUBO, commenting: "A happy, aesthetically driven departure for play spaces that successfully uses various modules for different engagements to promote the concept of a 'complete' learning experience. This project offers an original take on a children's play space through the use of strong design principles and a restrained palette. It provides a calm and aesthetically pleasing space for young children and families alike."

Earning Best in Class in the Communication Design Print category, our Annual Report on a Van for OzHarvest was recognised as, "the epitome of good design. It's innovative, reduces environmental impact, all while raising the profile of the message in a memorable and humorous way. This is a perfect brand expression and captures the essence of what OzHarvest stands for."

A special thank you to our long-time partners and ever-inspiring collaborators OzHarvest for allowing us to think outside the box and put an annual report on a van, and to NUBO for taking us on a beautiful journey and letting our imaginations run free.
We were also extremely pleased to take home awards for our work for ACON, KeepCup, NSW Family and Community Services and Australian National Maritime Museum.

Thank you Good Design Australia!