News
---
E028 Designing Big Hairy Audacious Goals with Paul Frasca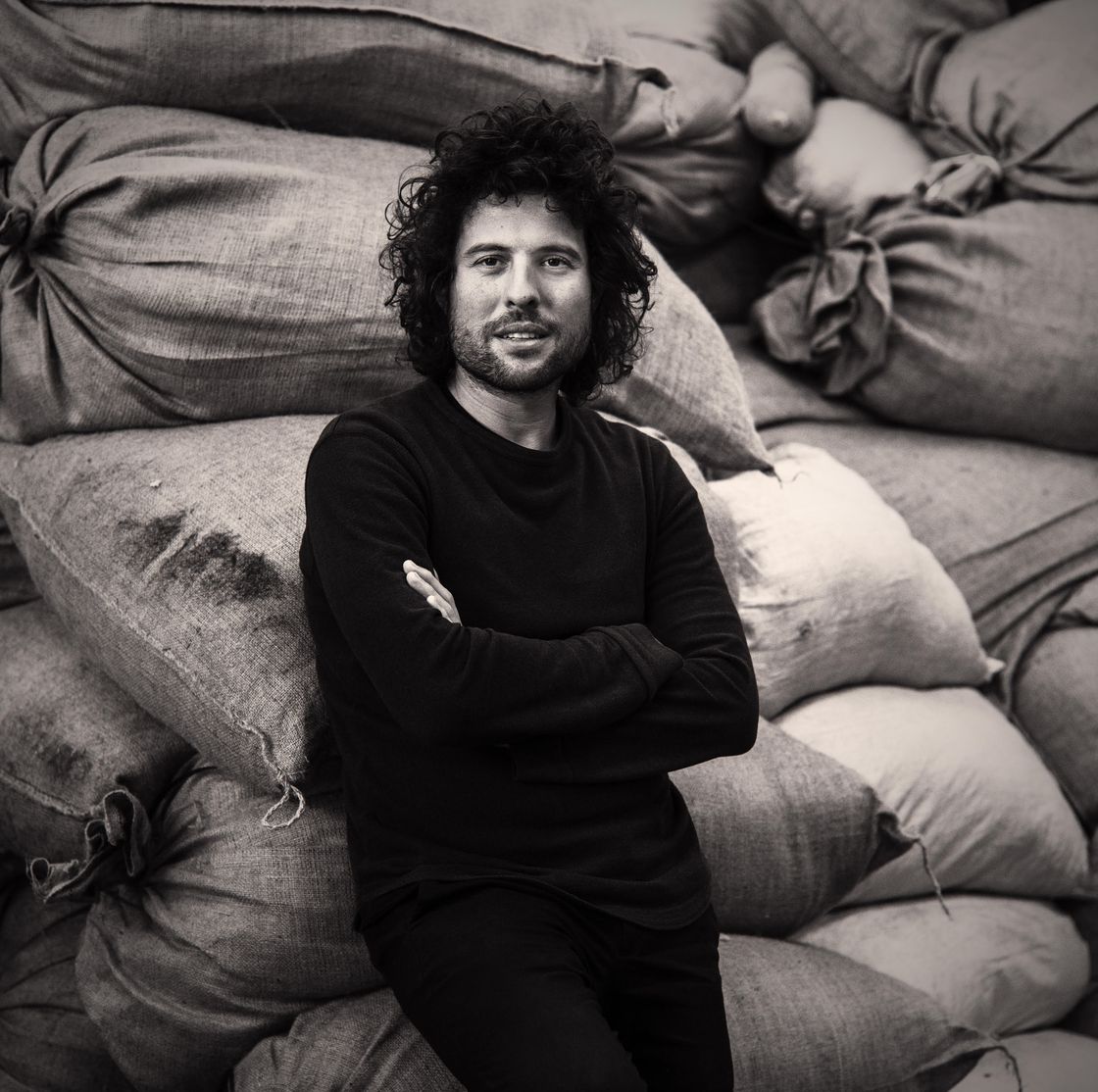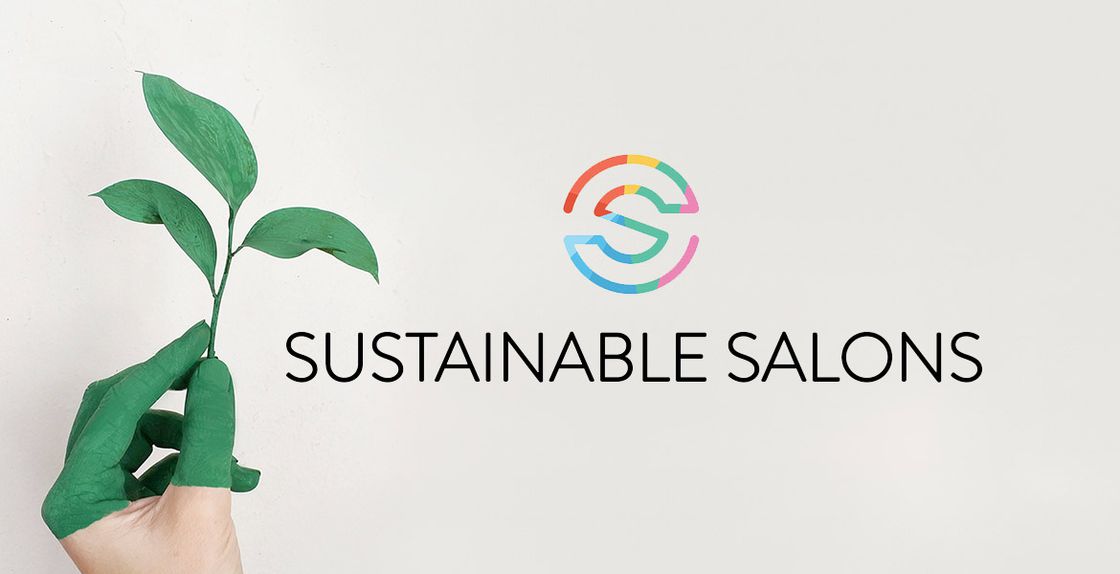 February 4th 2020
E028 features Vince Frost in conversation with hair guru and sustainability focused entrepreneur Paul Frasca, the co-founder of Sustainable Salons Australia.
In episode 28 of the Design Your Life Podcast Vince chats with Paul Frasca, a passionate hairdresser and determined environmentalist who alongside his partner Ewelina Soroko have created the innovative and hugely successful recycling business, Sustainable Salons Australia. A program which collects up to 95% of the salon's waste bin and repurposes it in various ways such as using hair for the making of wigs, utilizing pet hair to help clean oil spills or turning old salon bottles into fashionable sunglasses.
What started out in the garage of his parent's house has now grown into a nationally focused venture which to date has collected more than 90,000 ponytails that have then been repurposed for cancer and alopecia sufferer. Additionally, over 125,000 kg of metals have been diverted from landfill and in excess of 100,000 meals have been provided to homeless people through recycling proceeds.
Vince and Paul discuss the business' humble beginnings, what's been achieved since its inception and what the future holds. Paul also touches on some key business tips in championing a new age of consumer decision making and even throws in a few pointers on hair!
Enjoy!
Next episode we will begin our exclusive 6-part collaborative series with some of the D&AD Impact and Future Impact award winners. Each episode will deep dive into a winning projects drivers inspirations and prcoress behind creating change for the better of the world and its inhabitants.
You can listen here!