We are NEST… an experience design team that analyses, creates and optimises technology and human experience across digital, physical, conversation and spatial.

Frasers Property Australia
Making A Global Village
Frasers Property Australia
Visionary clients, Frasers Property Australia and Sekisui House, had a grand plan to create a vibrant gateway to Sydney's CBD. Now, with the project well on the way to completion it's uncanny how accurate our vision was in shaping what Central Park Sydney has successfully become.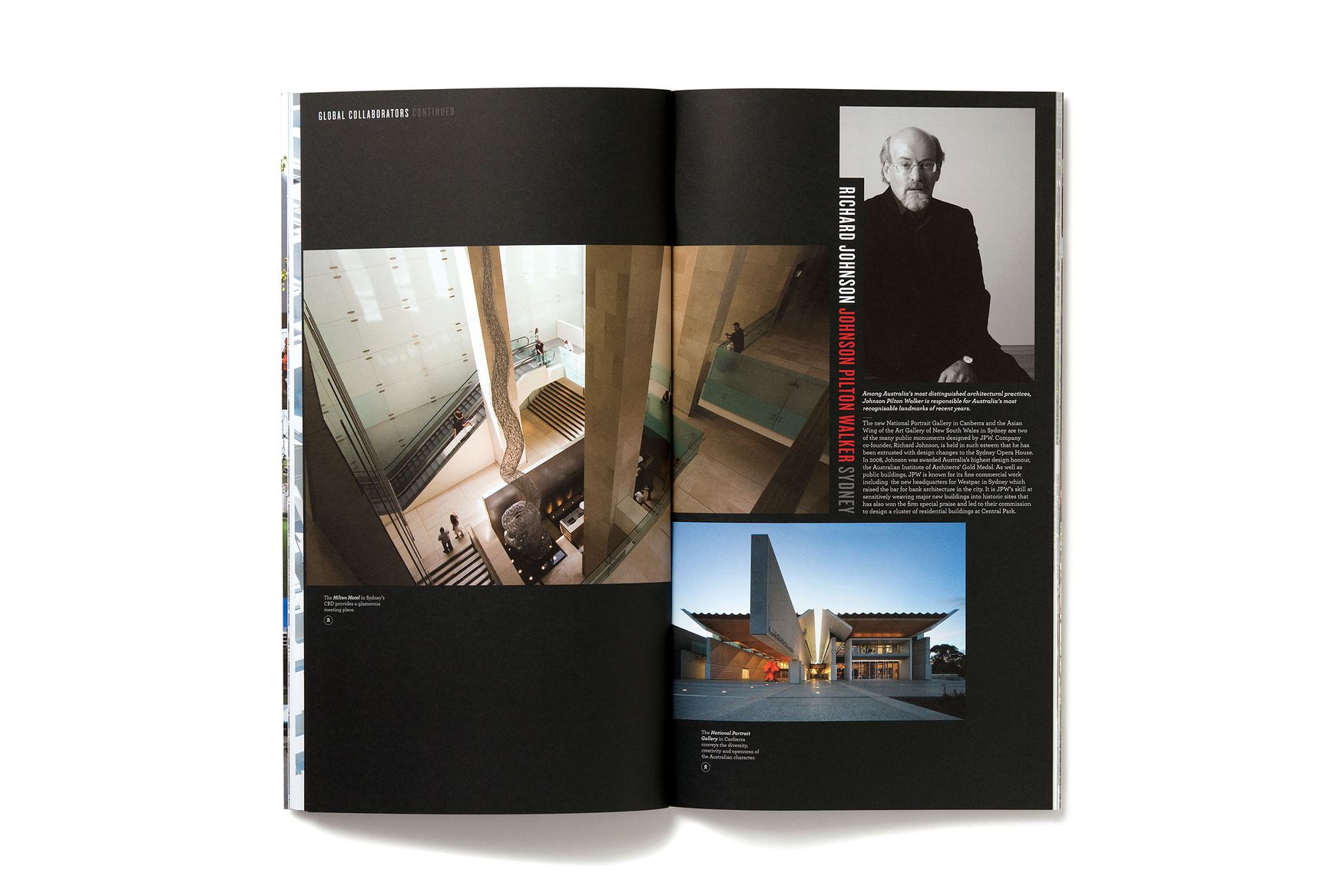 FRASERS PROPERTY STARTED WITH A HOLE IN THE GROUND AND A DISUSED CITADEL. TODAY IT'S A $2 BILLION MIXED-USE DESTINATION.
The much awarded Central Park is an example where we have distilled the spirit of a city into a new brand for a destination within it. Our ethnographic research engaged local communities to best target dynamic urban experiences similar to those in New York and Tokyo.
WE ANCHORED OUR STRATEGY IN THE IDEA OF A 'GLOBAL VILLAGE' AND CRAFTED THE SPIRIT OF THIS NEW NEIGHBOURHOOD AS AN INTERNATIONALLY-INSPIRED DISTRICT.
Taking a 'think global-act local' approach, we created an identity to shape how people experience Central Park - emotionally, physically and digitally. Our human-centred design approach explored the customer journey, highlighting drivers and barriers for the Central Park brand to successfully engage potential buyers. A flagship display centre, Sydney's first AR property marketing app, an iBeacon self-discovery mobile app, playful signage and magazine-style brochures come together to create an effective brand experience.
2030 OF 2,200
PROPERTIES SOLD TO DATE
BY ENRICHING OUR URBAN EXPERIENCES WITH CHARACTER, OUR CITIES AND THEIR PRECINCTS BECOME DESIRABLE PLACES TO LIVE AND WORK. CENTRAL PARK IS TESTIMONY TO OUR BELIEF IN SUCCESSFUL COMMUNITIES.
Visit Central Park Sydney and you will experience a different gateway to the CBD. Today its tightly knit community comprises 5,300 residents, 1,750 workers, students and visitors. They can relish in 20,000sqm of eating, shopping and relaxing, while businesses enjoy renewed opportunity in an environment crafted to flourish. Central Park has won multiple awards recognising its grand-scale sustainable design that has respected heritage, community and business needs.
142
PROPERTIES SETTLED